LPGA Golfer - LivPur Investor
Nelly Korda
"LivPur is an amazing product. I fell in love with it the first time I tried it; it's clean, tastes amazing, and it's a product that I can trust."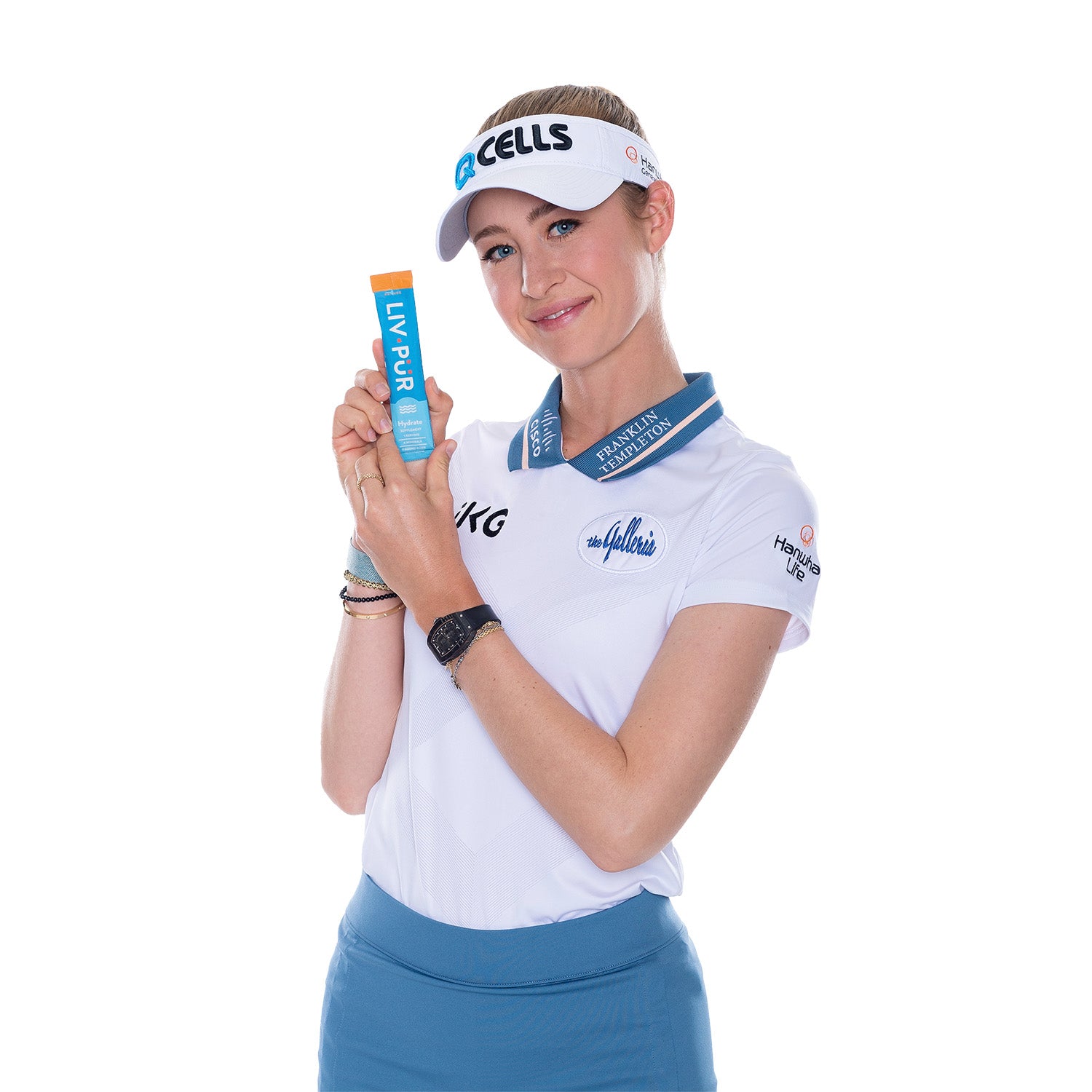 ELEVATE YOUR GAME
Hydrate - Energy - Recovery. LivPur has you covered every step of the way.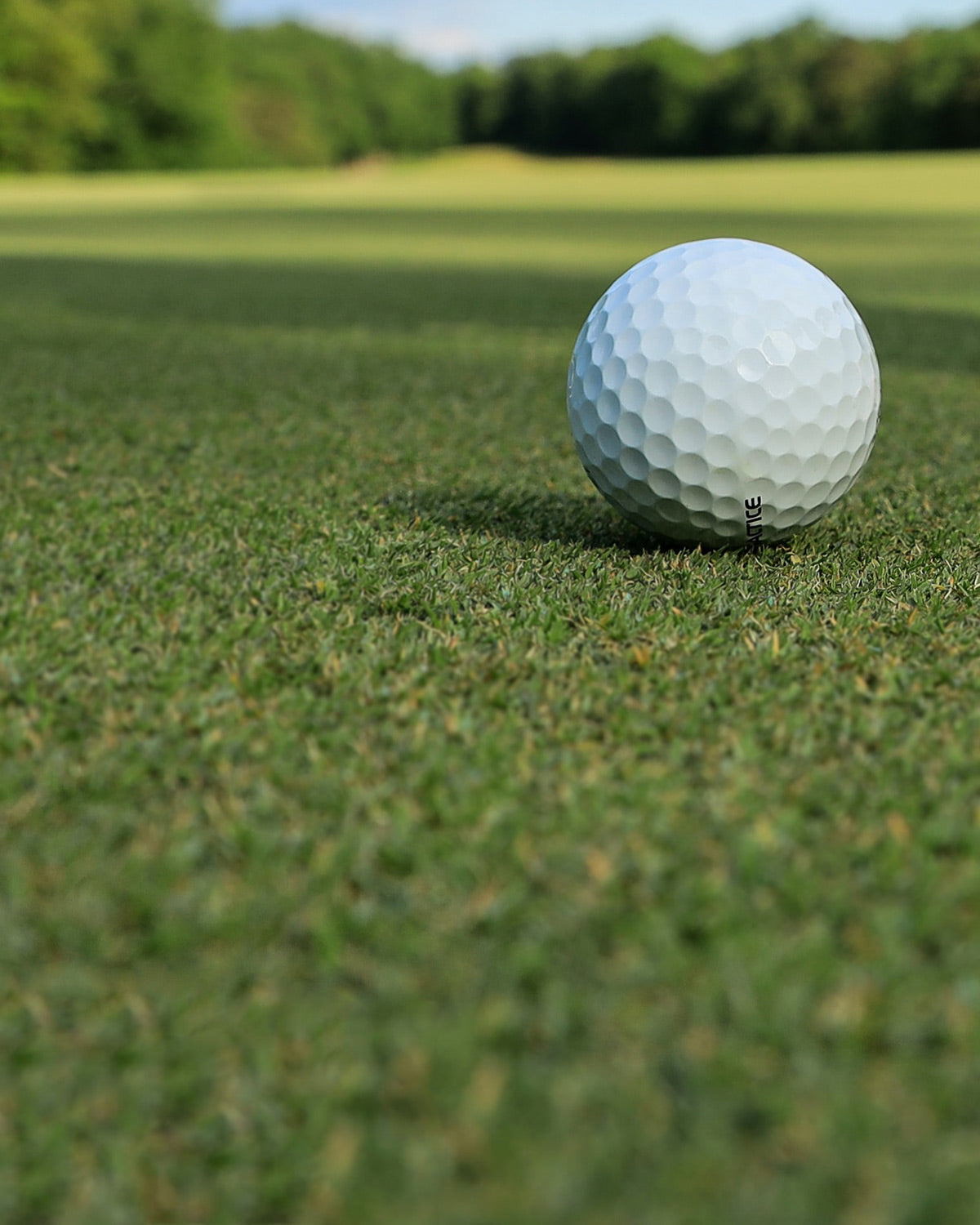 Try Nelly's favorite flavor - Orange Hydrate
"When I'm on the golf course, I make sure I stay hydrated with LivPur Hydrate Orange."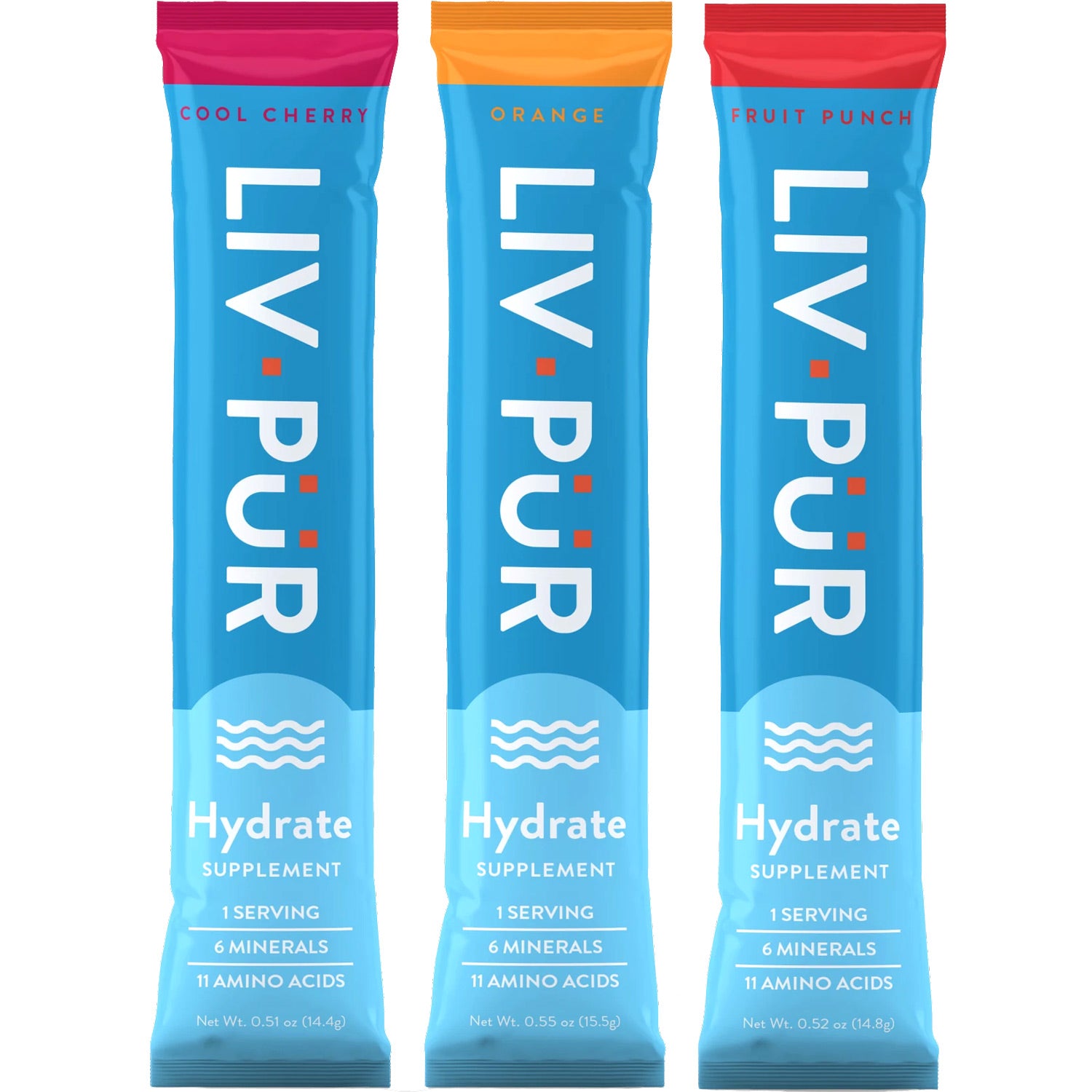 Hydrate is a rapid rehydration solution packed with nutrients, vitamins, electrolytes and most importantly amino acids to help you refuel and champion your day. Learn more.
Limited Time Offer
Save 30% with a subscription plan + free shipping on your first order!
How does Nelly Korda LivPur?
"I always drink LivPur hydration on the front nine and the back nine of the golf course, as well as in the gym. LivPur hydration is what helps me stay focused and level headed, especially during key tournaments on the LPGA Tour and as an Olympian."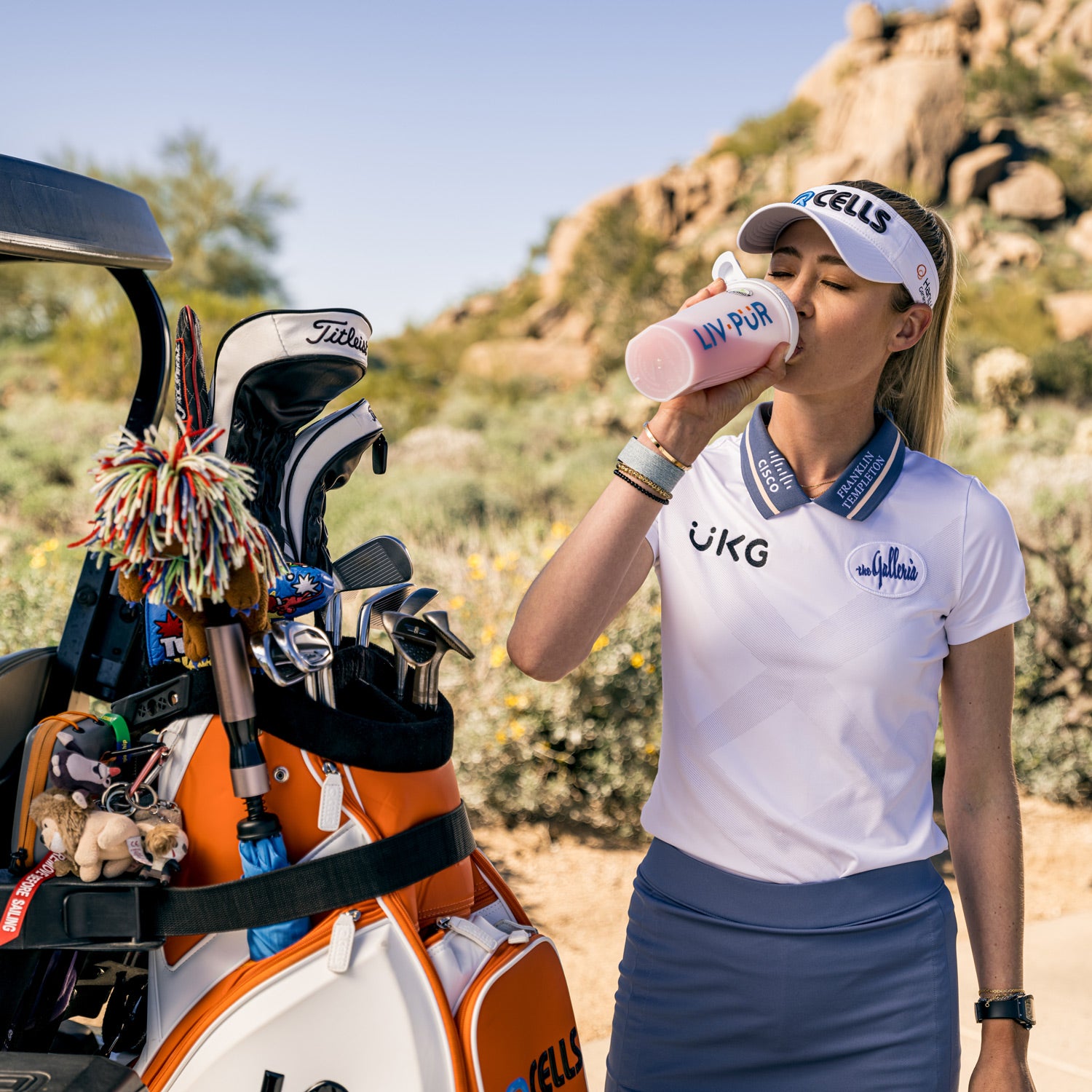 Our nutritional supplements
All LivPur supplements are formulated, tested and produced in the United States.
Not sure where to start?
Try our sample pack
Includes 9 supplement sticks (each flavor and type) and 2 protein samples.