Whey Protein
LivPur protein is made with high quality ingredients, and 2g of MCT oil in each serving to support energy, endurance, and healthy brain function! The 2 lb. tub contains 24 servings - each with 25g protein.
Supplement Facts
Whey Protein
Fuel your body, boost your workout, and champion your day with the highest quality whey protein powder with digestive enzymes. Bloat won't slow you down now...

With every serving, you fuel your body with 25 grams of protein and 2 grams of MCT's. This formula will help you build muscle, manage weight, reduce inflammation, and support a healthy immune system and digestive health.
Overview:
• 25 grams protein, 2 grams MCT's, 2 grams sugar
• Grain-free, soy-free
• Convenient single-serving stick packs

• No artificial colors/flavors
Benefits:
• Helps build and maintain muscles
• Supports weight loss and weight management
• Promotes a healthy metabolism
• Reduces food cravings and helps satiate
• Helps reduce inflammation and fight off free radical damage
• Supports healthy immune function
• Supports digestive healthy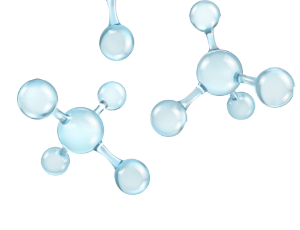 Amino Acids
Whey protein contains an enormous range of Essential Amino Acids and BCAA's. Leucine has been shown to have the biggest impact on your body's capacity to build muscle protein and repair muscle tissue. Isoleucine and Valine are most effective at producing energy.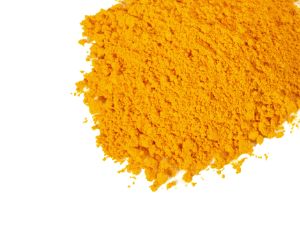 Whey Protein Isolate
This type of whey contains less lactose and fat than other options. This allows for a quicker absorption rate and less stomach issues (like gas and bloating). It's a complete protein, which serves as building blocks for increased muscle growth. Enjoy 25g of protein in each serving.
MCT Oil
Each Whey Protein serving has 2g of Medium Chain Triglycerides (MCTs), which are partially man-made fats. This ingredient has been shown to increase athletic endurance and energy, as well as cognitive function.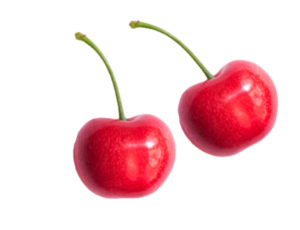 Tart Cherry
Tart cherries, also known as sour, dwarf or Montmorency cherries, have become increasingly popular. Tart cherry helps with post workout recovery, fights inflammation, and has been shown to reduce joint and muscle pain.
Digestive Enzymes
Digestive enzymes help your body break down carbohydrates, fats, and proteins. This is necessary to allow for the absorption of nutrients and to maintain optimal health. Without these enzymes, the nutrients in your food go to waste. They also work to reduce uncomfortable bloating after consumption.
Cocoa
Cocoa powder is rich in theobromine, which helps to reduce inflammation and can protect you from diseases. Since cocoa is rich in phytonutrients, but low in fat and sugar, the calories you get from cocoa powder will be packed with healthy goodness.
Frequently asked protein questions